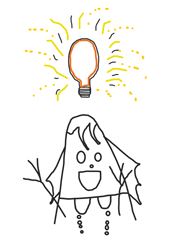 A little more about Aly
Content designer, product designer, architect, I solve design problems that require solutions, solutions that are both visual and physical in nature. Not just any solutions mind you. My aim - to produce design responses that are inspiring, intuitive and resourceful. I work on concepts that have character and display individualism.
I adopt a comprehensive approach to ensure a clean design that will match your expectations and vision. In short, I think critically and identify and establish missing links. My ideas stem from natural curiosity, imagination, research, custom exploration, and focused development.